Pho3nix Kids Video Platform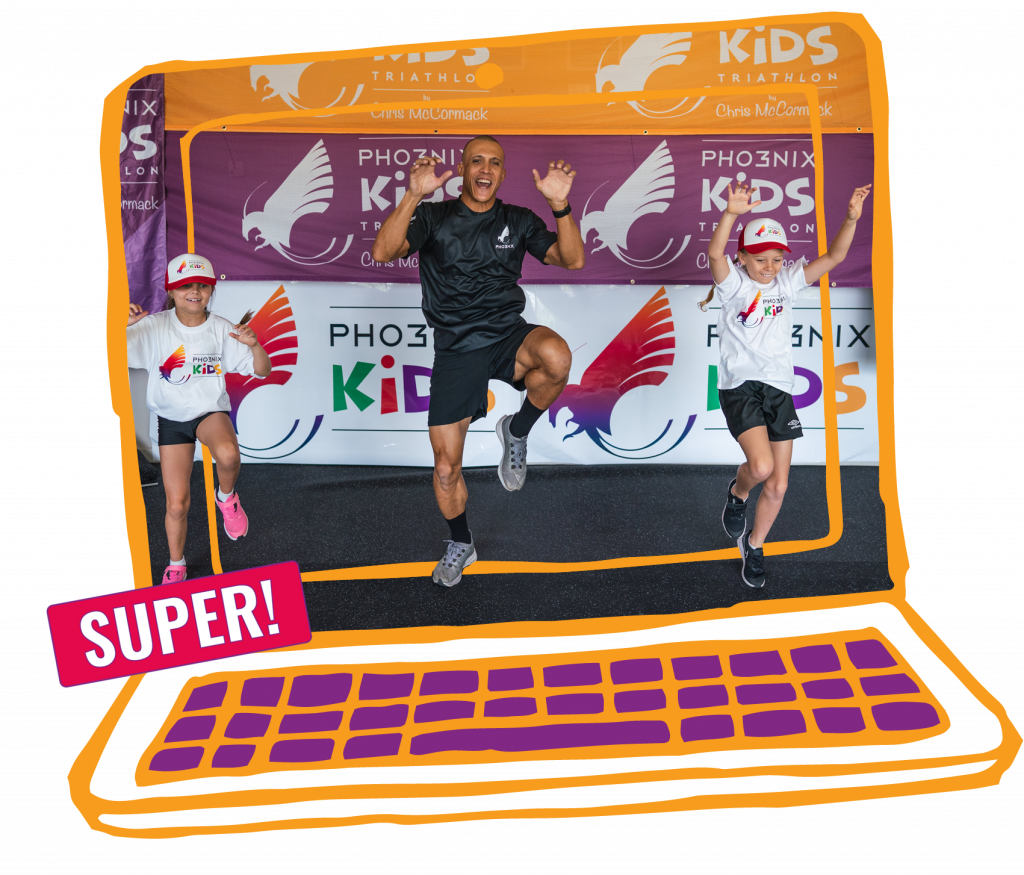 Exercise at home!
The Pho3nix Kids Video Platform is a physical exercise resource for kids of all ages. Dozens of videos with warm-ups, speed, strength and agility exercises allow you to have a comprehensive workout every day, without leaving home!
Online access
You can access the Pho3nix Kids workout videos from anywhere in the world, via your computer and mobile phone. All you need is internet access to start exercising with Pho3nix Kids.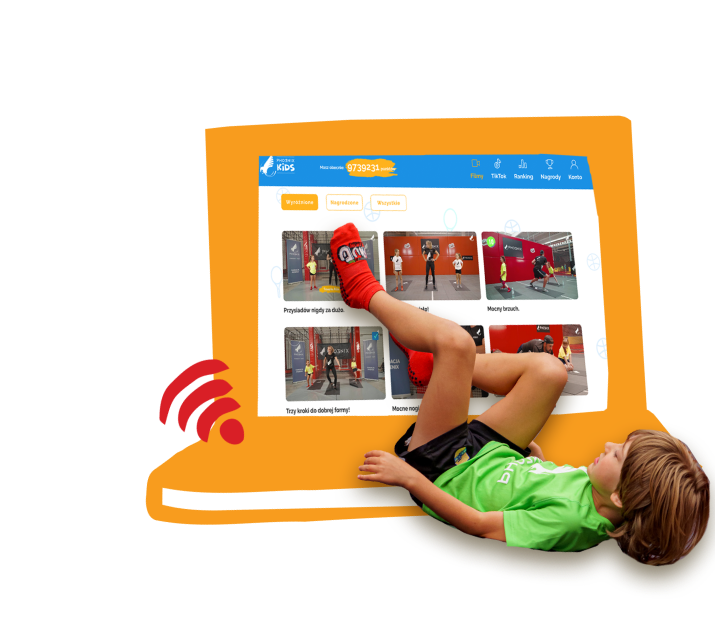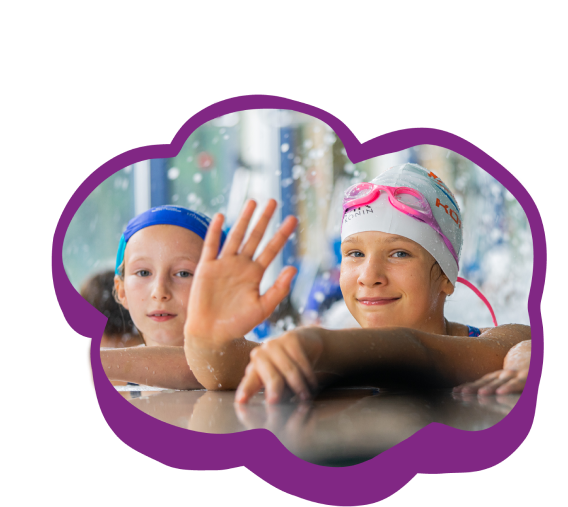 Contests with prizes
The Pho3nix Kids video platform also features school and individual competitions with prizes for the most actively exercising students. Follow our website to keep up to date with the competition actions.
Sport Quizzes
The Pho3nix Kids video platform includes not only video trainings but also sports quizzes that teach children basic information about national and international sports. Because sport and education go hand in hand!