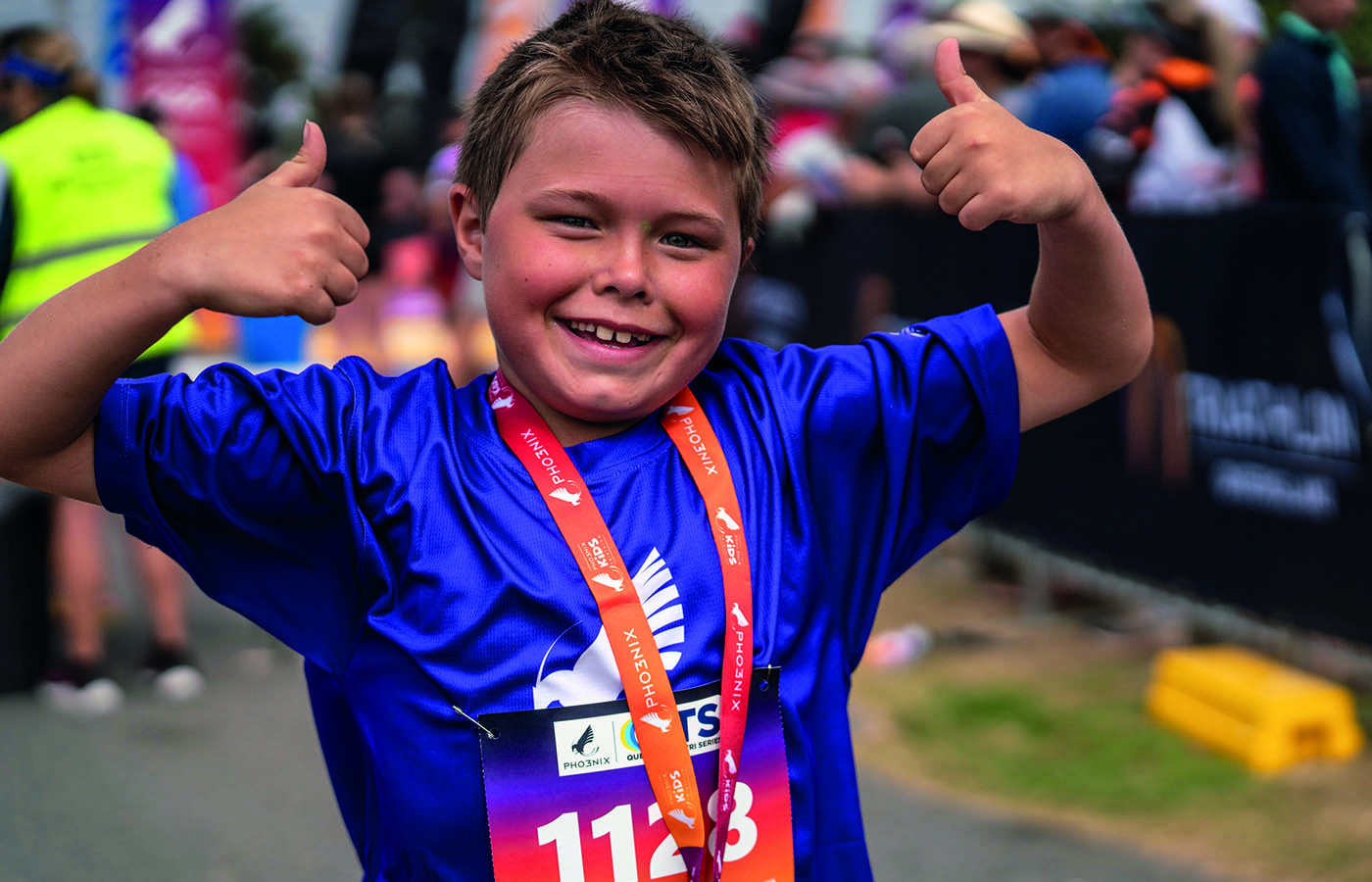 Pho3nix Foundation partners with Queensland Triathlon Series for Pho3nix Kids Triathlon by Chris McCormack
The Pho3nix Foundation has partnered with the Queensland Triathlon Series in its first foray into the Australian sports scene.
The not-for-profit foundation has acquired naming rights to the Pho3nix Queensland Triathlon Series, and will introduce the Pho3nix Kids Triathlon by Chris McCormack at the Pho3nix Gold Coast Triathlon on 2 April 2022. Participation at the Pho3nix Kids Triathlon is free of charge and features achievable distances designed for fun – 100m swim that is walkable, 1.2km bike ride, and short run.
Queensland has played a major role in Australian triathlon and sports history: it has hosted three triathlon world championships as well as the Commonwealth Games where Australia won gold in the mixed relay. Brisbane's selection as the 2032 Olympic Games venue is also seen to boost participation in sport and help surface new talent.
Four-time triathlon world champion, Pho3nix Foundation board member, and MANA Sport and Entertainment CEO Chris McCormack underwent his formative years as a triathlete training and racing in Queensland. He says, "That's why we are so excited to help deliver the first-ever free kids event at the Gold Coast. We have set our sights on 1000 participants, but we want to smash that. This will provide every child the chance to take part with a friend, and enjoy the fun of triathlon.
"Equally, we want to be part of the pathways program for kids who want to develop their skills to whatever level they choose, and those inspired by the performances of all our athletes in Tokyo and have dreams of one day representing Australia."
For further information or to enter the Pho3nix Queensland Triathlon Series click here.