PURPOSE OF THE PHO3NIX FOUNDATION
1,000,000 ACTIVE CHILDREN
Pho3nix aims to motivate children to lead an active lifestyle through engaging video content, challenges, competitions and sporting initiatives such as camps and fun triathlon events.
PHO3NIX KIDS BY BROWNLEE FOUNDATION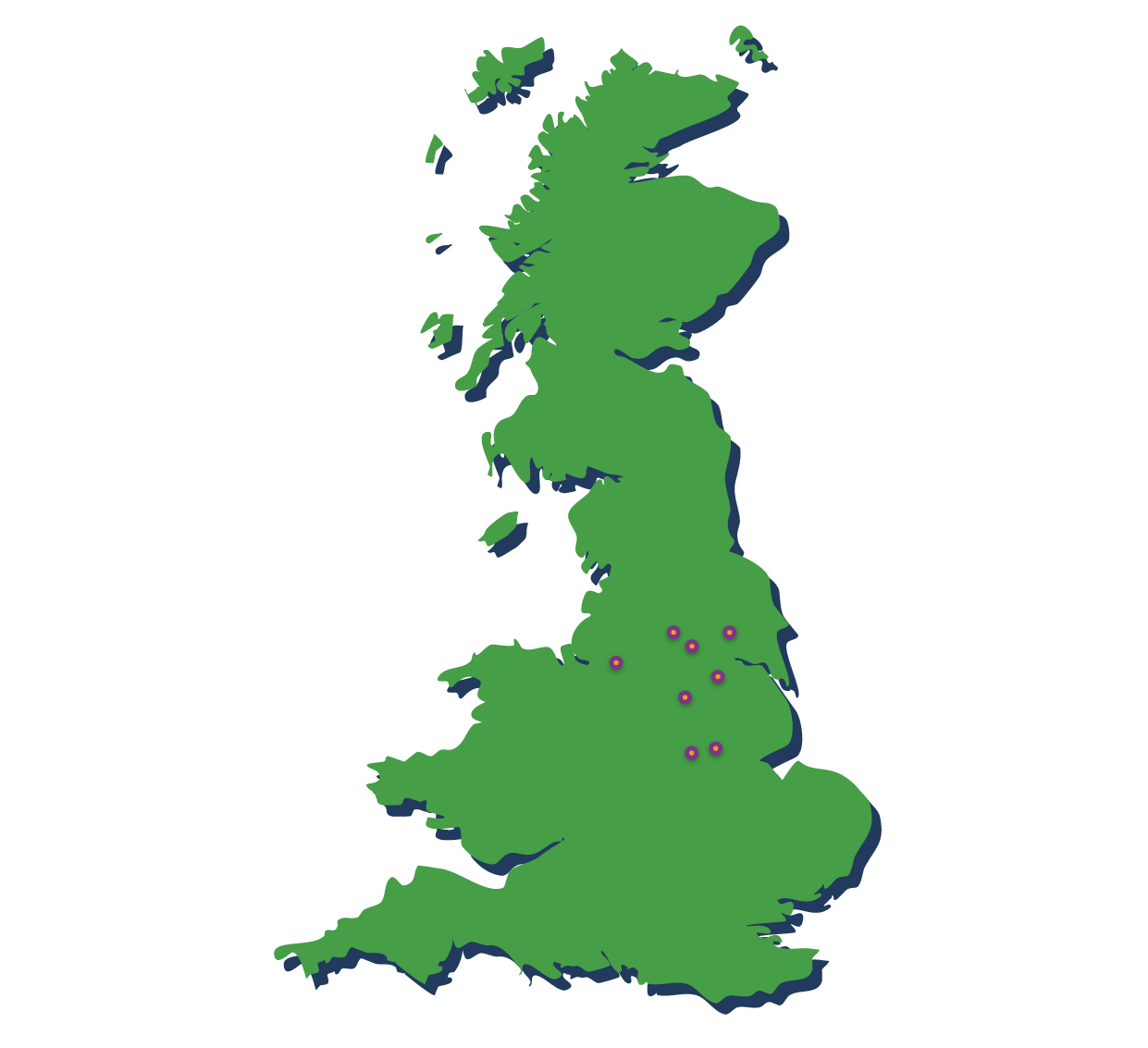 sport videos
participating schools
events in 2022
children involved
Our platform includes our activity videos but allows you to collect points for each video you watch. The more active you are, the more points you receive. Rewards are up for grabs and there's a bit of healthy competition involved for those who fancy it!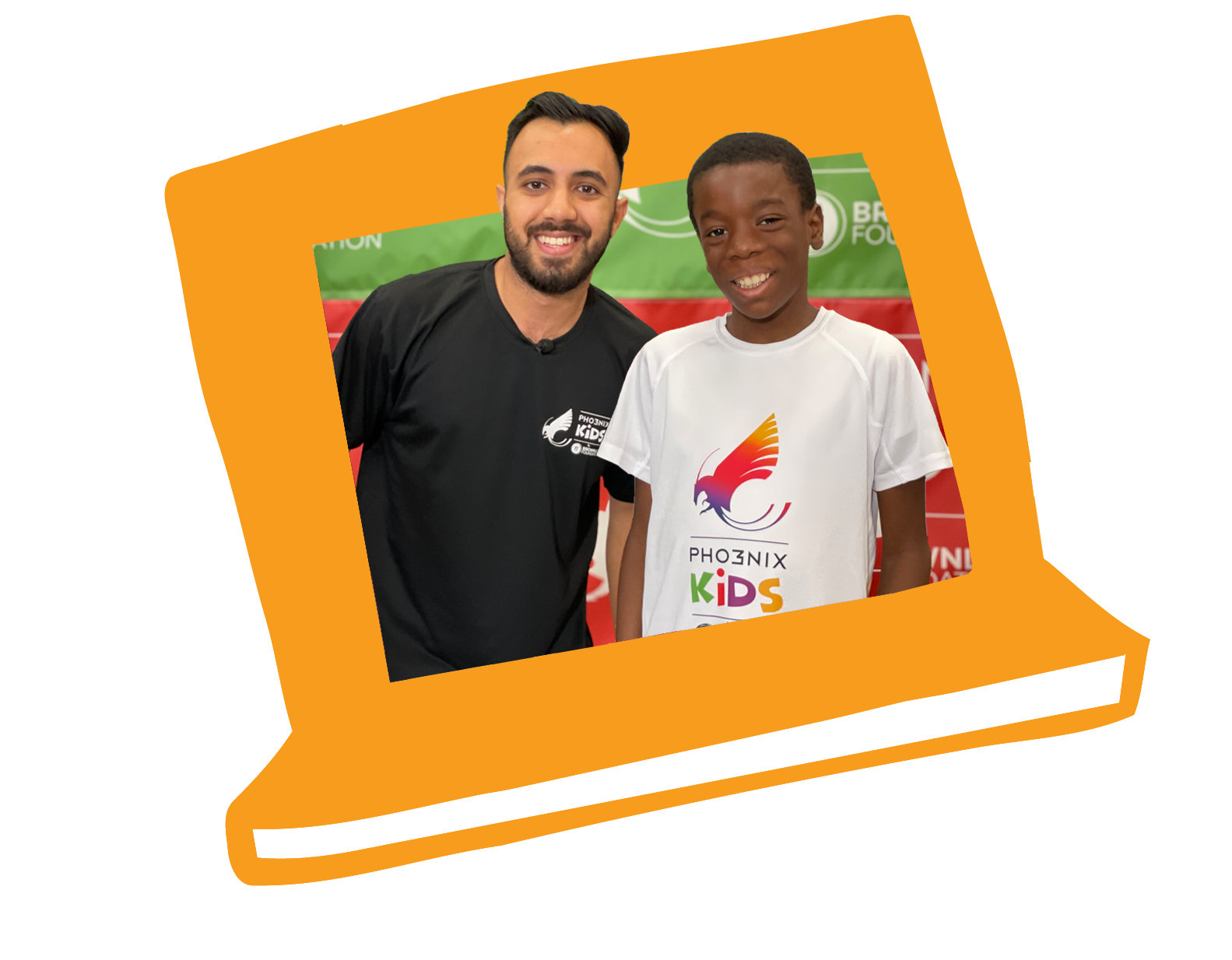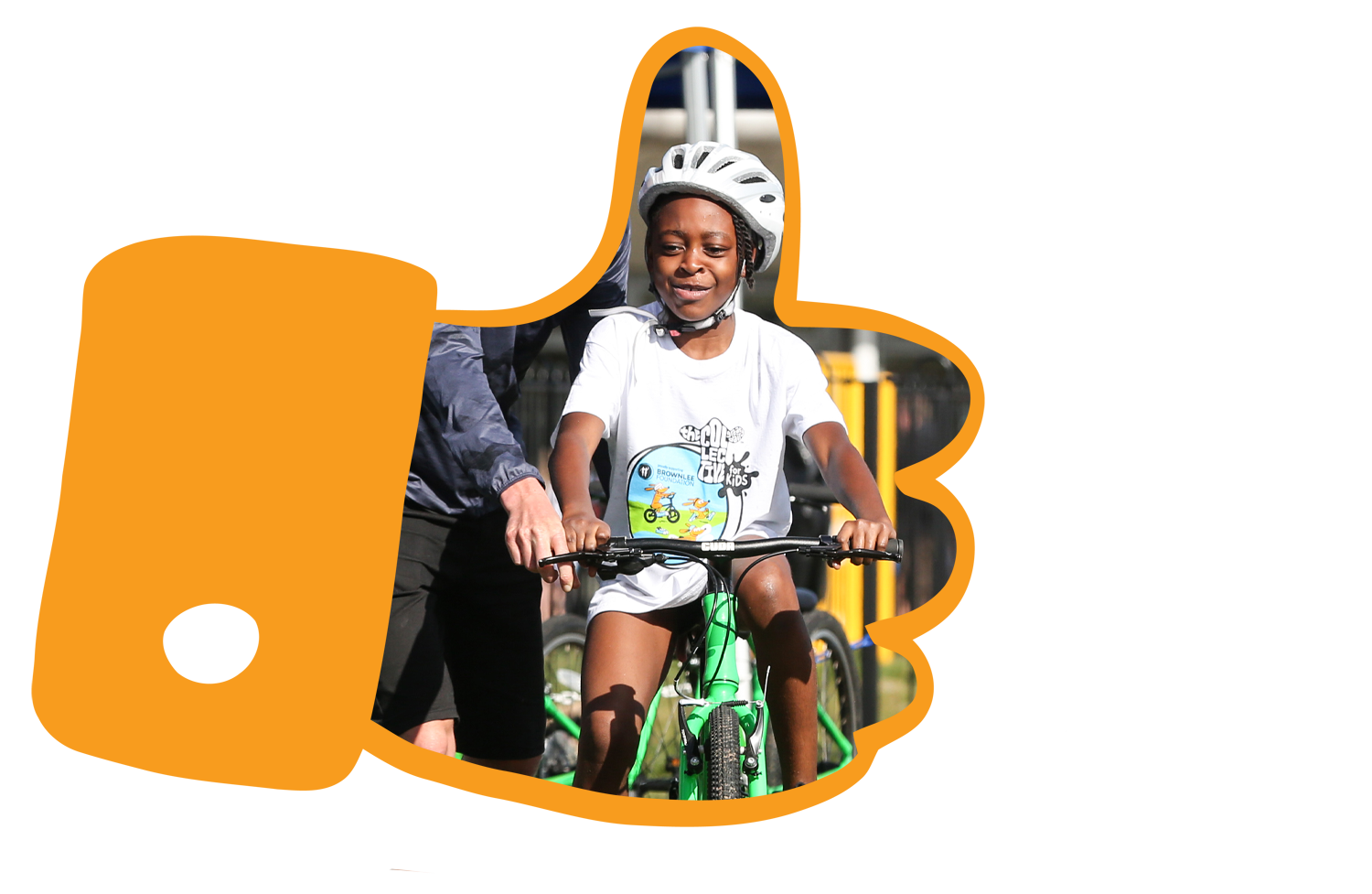 Our triathlon events are aimed at Key Stage 2 children and provide the opportunity to try out the sport and elements of triathlon. The events are free for primary schools and are fun, non-competitive and inclusive. With no need for any previous triathlon experience children of all abilities are able to take part.
The Pho3nix Kids App is designed to help children increase their amount of daily movement. Counting steps is the aim with points, badges and rewards all on offer to inspire and motivate children to be more active.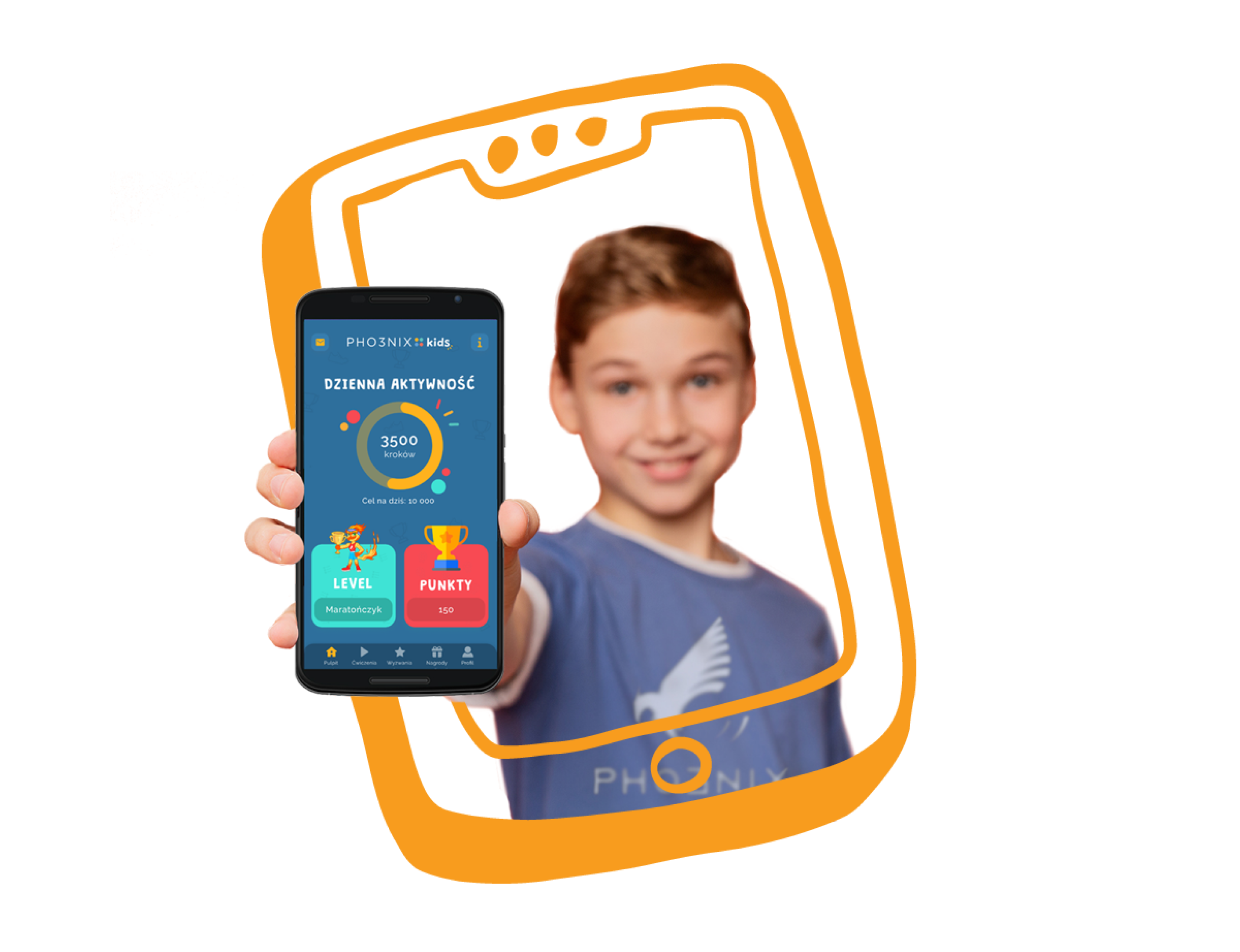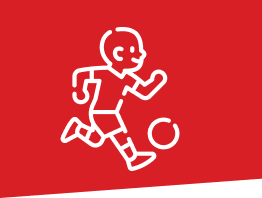 Supporting children's sporting development
Sport teaches fair competition, self-discipline and perseverance in pursuit of goals. We inspire children to enjoy sport and support their sporting development.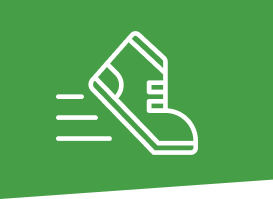 Fun, positive experiences are more likely to make children want to be active in the future. We want children to enjoy taking part and encourage daily activity with our videos, challenges and quizzes.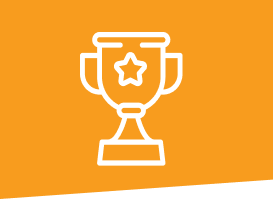 Rewarding regular activity
Children of all ages and abilities are able to earn rewards individually and for their school through their commitment to getting involved on a regular basis.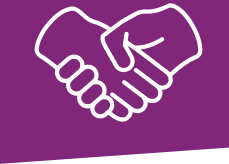 Support for schools and parents
Our aim is for these resources to be used as warm-ups or cool downs in PE, active breaks in lessons, as energisers before school or at lunchtime, in after school clubs and by parents at home to encourage regular physical activity.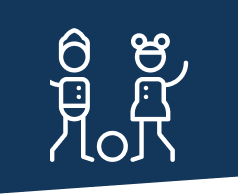 Sharing activities with friends
We engage children in physical activity and encourage them to share this with their peers. Each child can be an inspiring example to their friends, inviting them to challenge themselves and be active together.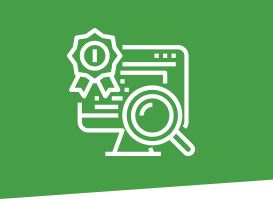 We want to make our resources inclusive and more accessible by removing cost as a potential barrier to participation. All Pho3nix Foundation projects including the web platform, app and events are free, allowing children of all backgrounds to access.
Are you a primary school teacher, head teacher or PE subject leader?

Find out how to get involved with Pho3nix Kids by Brownlee Foundation by filling out our contact form. See what we can do for your school too!