PURPOSE OF THE FOUNDATION
1,000,000 ACTIVE CHILDREN
Pho3nix helps kids find their way to an active lifestyle through engaging video content, challenges, competitions and sporting initiatives such as camps and fun, kids triathlons.
THE PHO3NIX FOUNDATION IN AUSTRALIA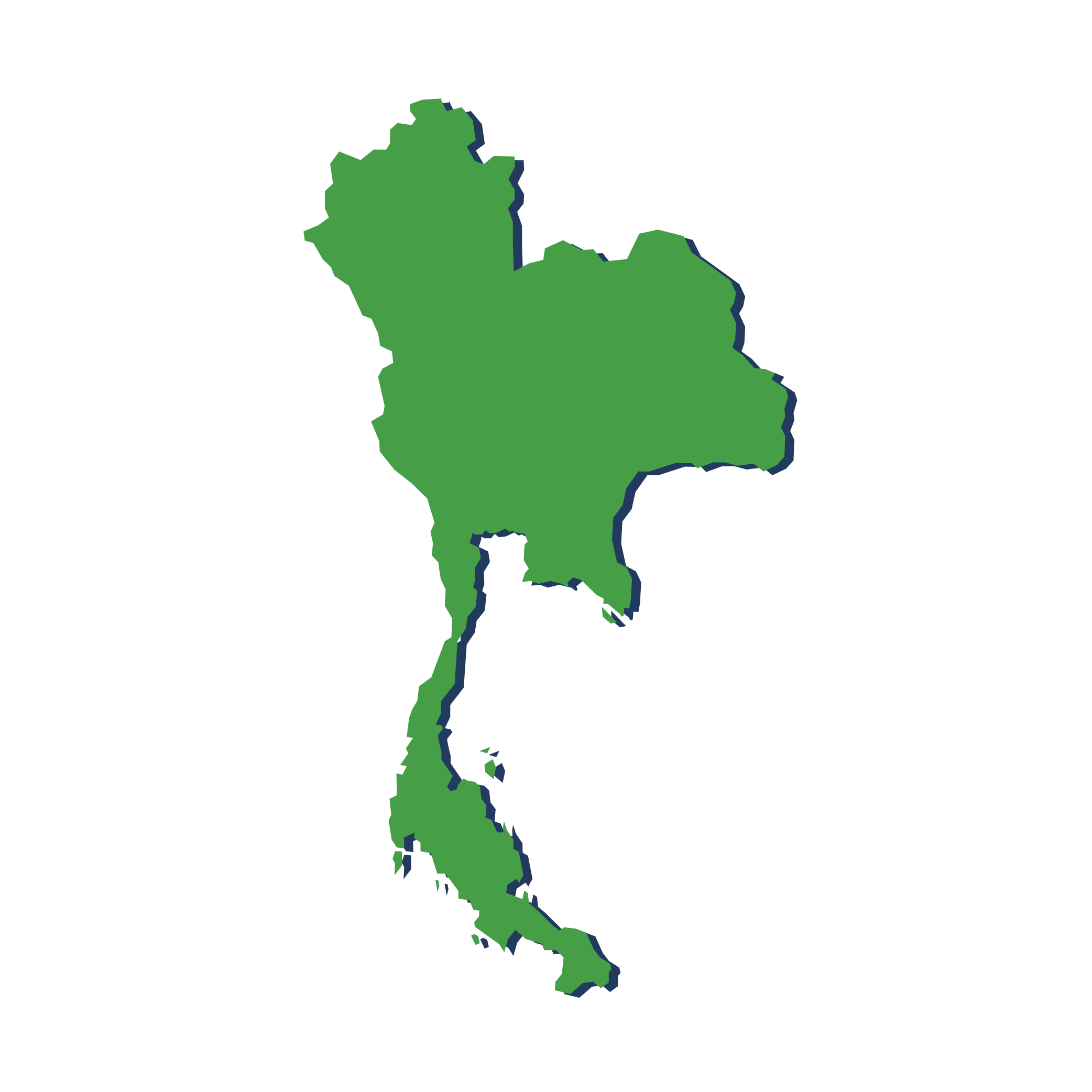 completed triathlons
video workouts
organized workshops
children involved
Pho3nix Kids Video Platform
The Pho3nix Kids Video Platform contains over 100 video exercises that you can follow along to. Hosted by our awesome Pho3nix kids trainers these videos are your daily dose of exercise and sports inspiration!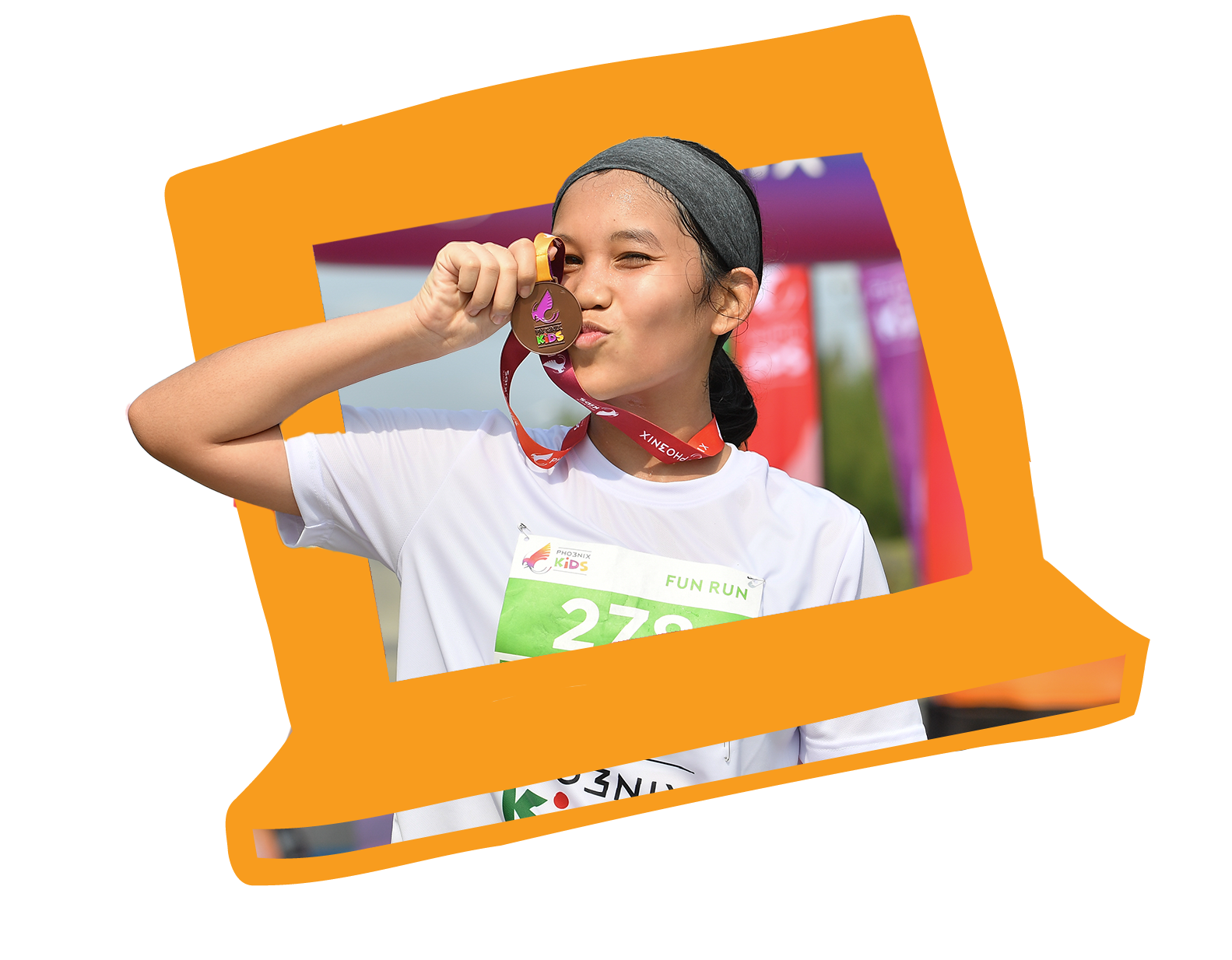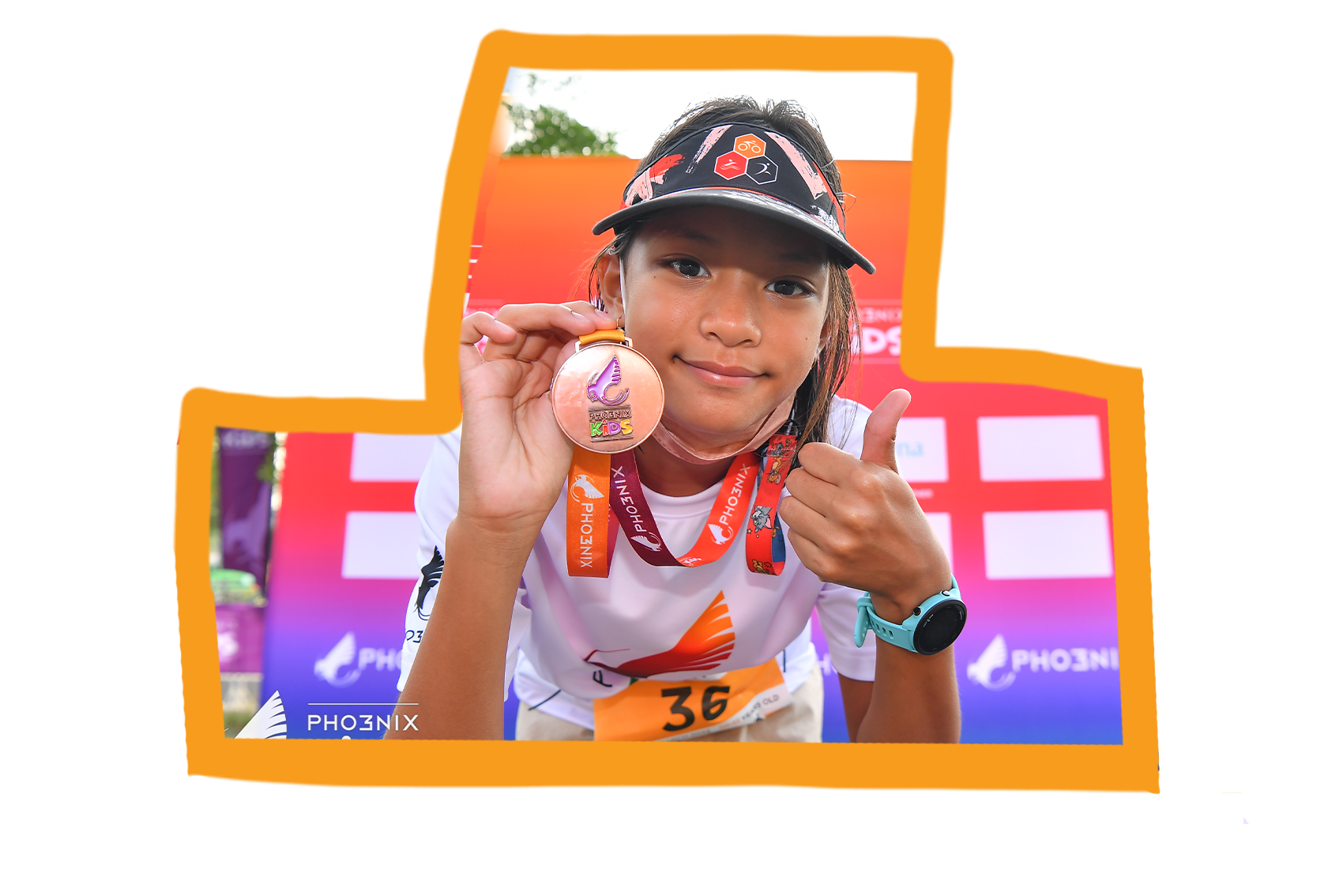 Pho3nix Kids Queensland Triathlon Series
Pho3nix Kids Australia supports seven triathlon events for kids aged 7-12 years designed for all levels and abilities, with the main focus on participation and fun. The program is spearheaded by four-time world triathlon champion Chris McCormack, who sits as Pho3nix Foundation board member and MANA Sport and Entertainment CEO.
Pho3nix Kids Gold Coast Triathlon
On April 2, 2022 we are hosting the first ever FREE triathlon event for kids. The free Pho3nix Kids Triathlon is a very achievable distance: 100m swim that is walkable, 1.2km bike ride and short run that will include some very fun elements. There is also a swim/run or bike/run format to choose from. This will provide every child the chance to take part with a friend and enjoy the fun of triathlon.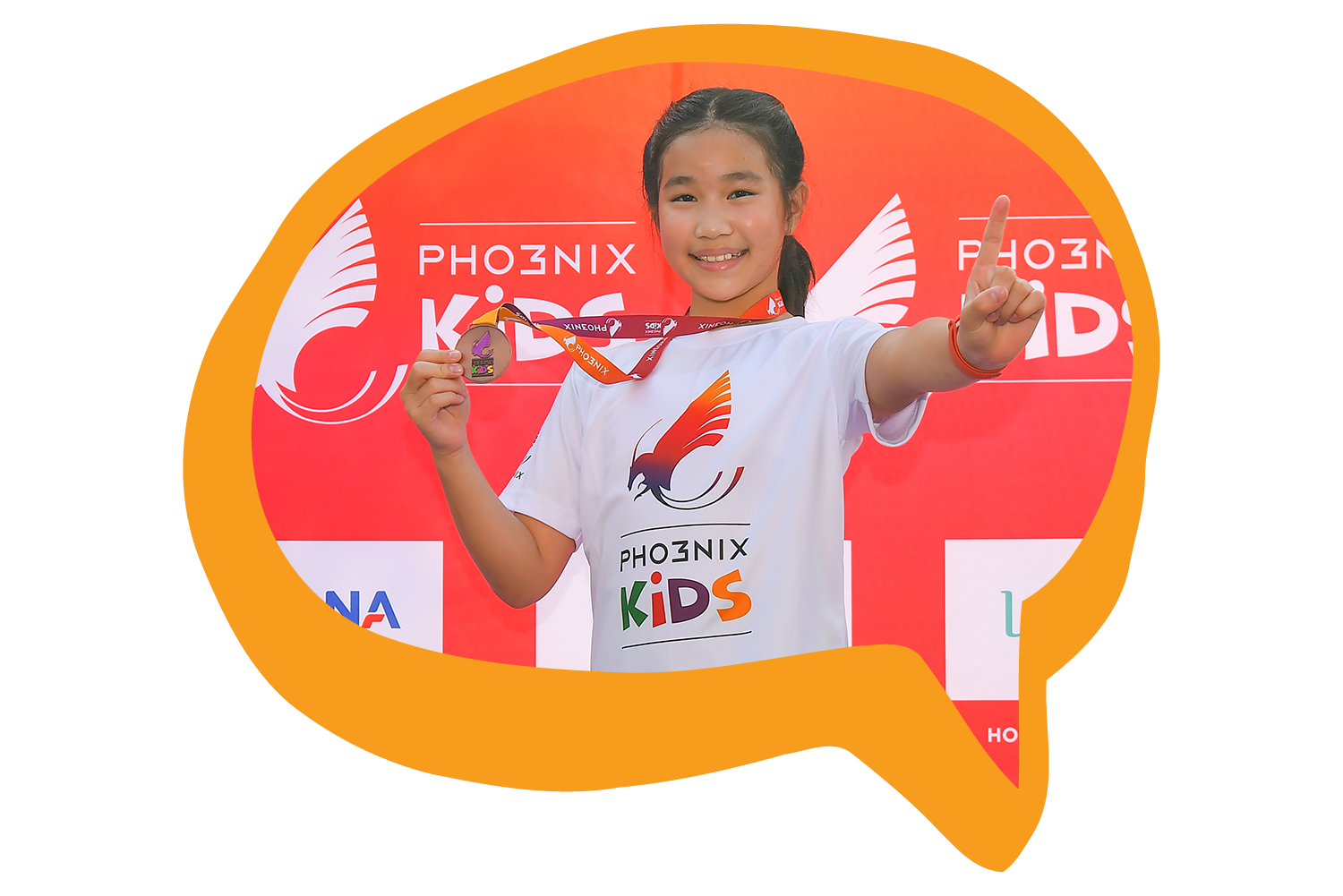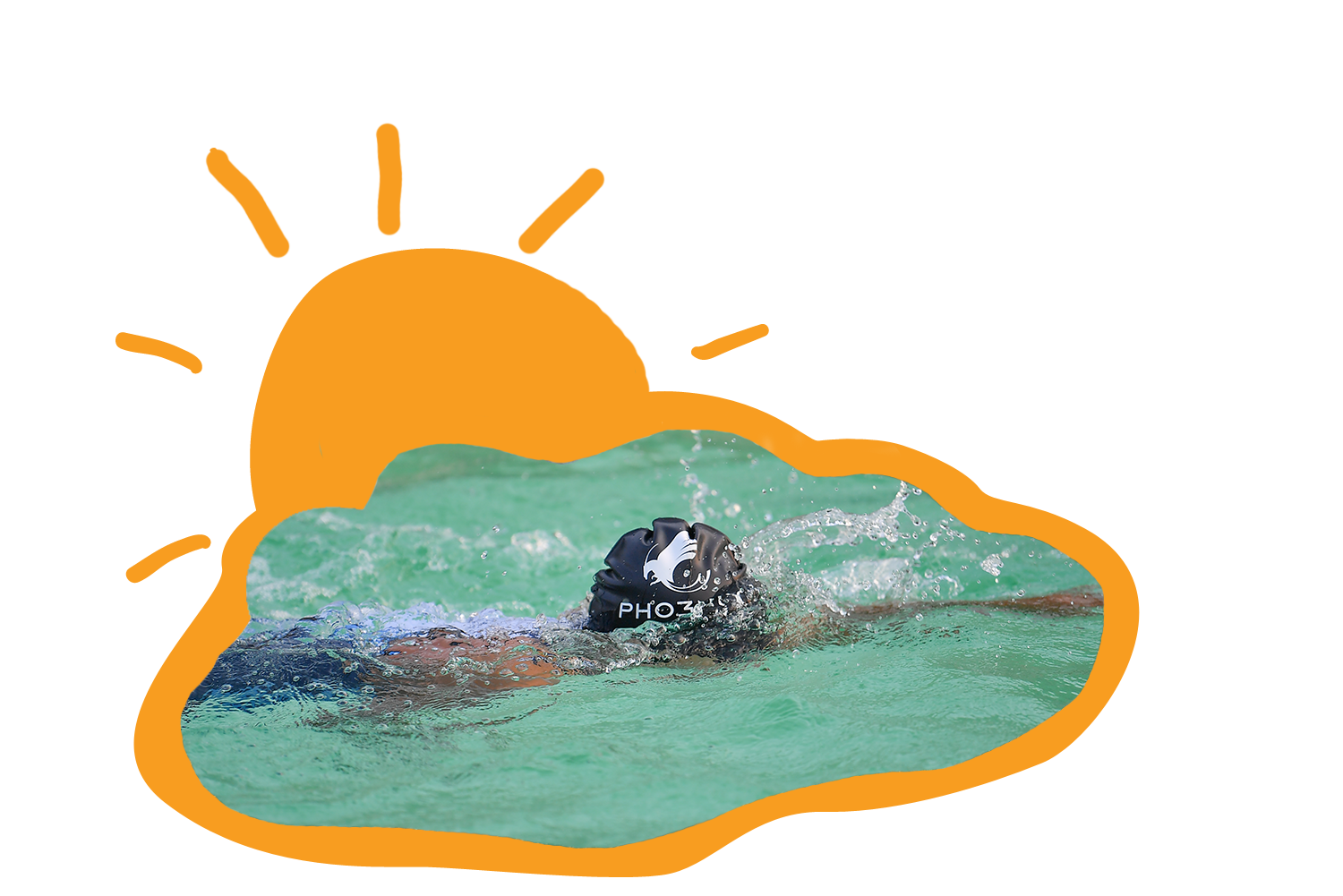 Pho3nix Kids YouTube channel
Our channel on YouTube is a free library of knowledge. Access hundreds of instructional videos, workouts for children adapted to their age and level, and a whole lot of sports inspiration. You are welcome!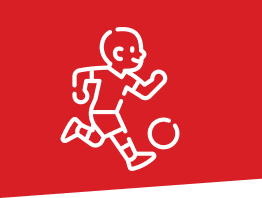 Supporting children's sporting development
We believe that a life full of passion starts with sport. Sport teaches fair competition, self-discipline and perseverance in pursuit of goals. We inspire children with passion for sport and support their sporting development from an early age.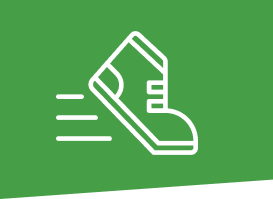 Our exercise videos, daily challenges and sports knowledge quizzes encourage regular exercise. We have tailored them to age and fitness levels.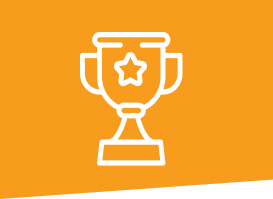 Rewarding regular activity
Commitment and regular activity translate into points. Every child, regardless of grade level, has a chance to earn rewards individually and for their school!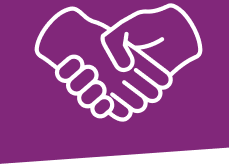 The materials are based on the recommendations of the International Health Organization, core curriculum and reliable knowledge of specialists in the field of sport. The platform can be an addition and variety to P.E. lessons, thus supporting schools and educational institutions.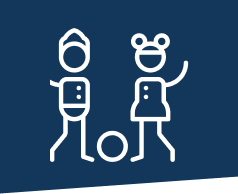 Sharing activities with friends
We engage children in movement and encourage them to share this with their peers. Each child can be an inspiring example to their friends, inviting them to challenge themselves and be active together.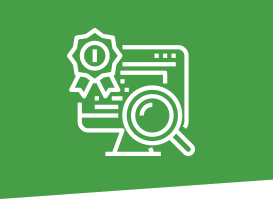 We believe that sport is a space that every child should have equal access to. The Pho3nix platform is completely free to support all children's activities and bridge social gaps.
Are you a primary school teacher/principal or community sport coordinator? Fill out the form and learn more about how you can get your local community involved with the Pho3nix Foundation. See what we can do for your school too!