THE PHO3NIX FOUNDATION IN THAILAND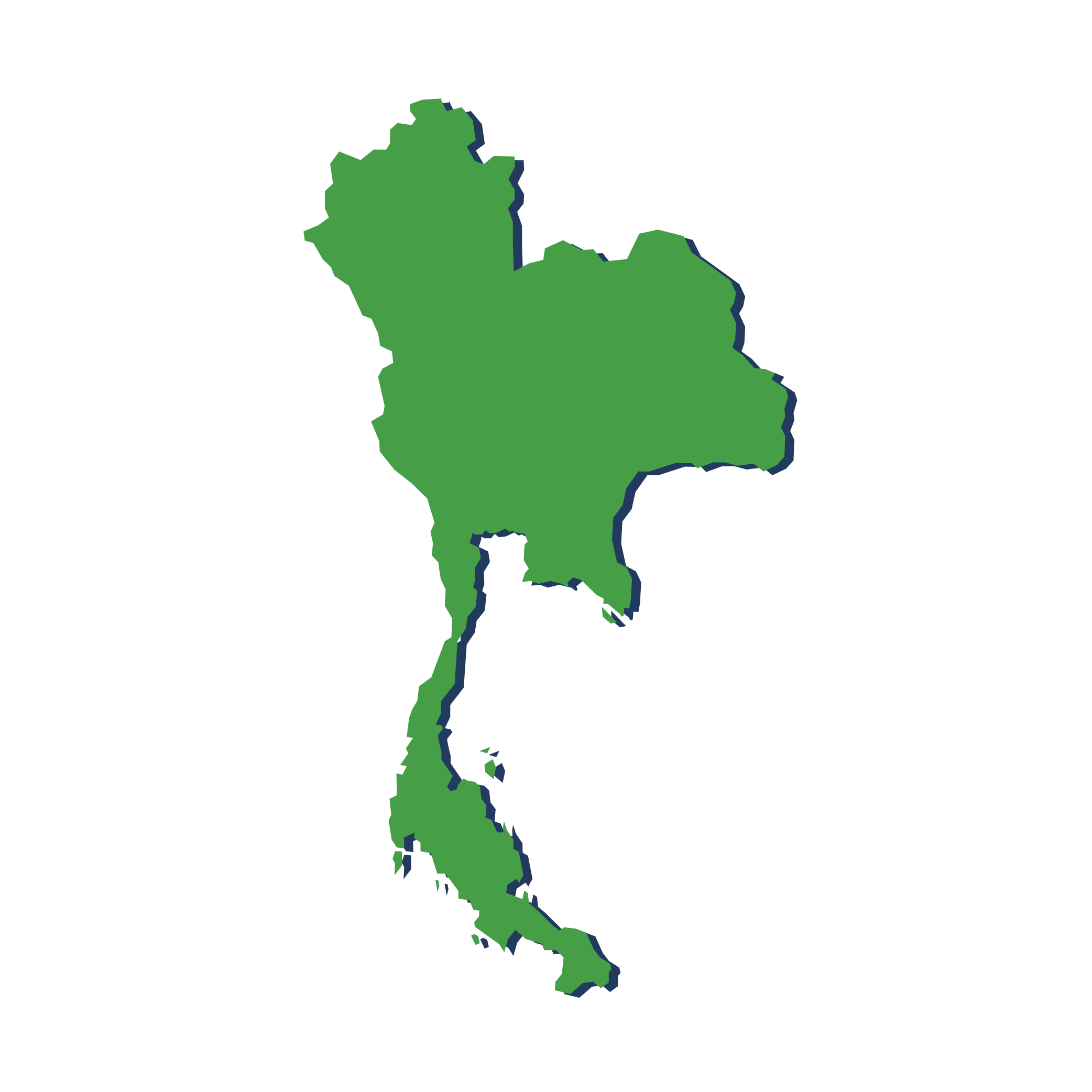 App users
Cooperating schools
Organized workshops
Completed competitions
Collected steps
Children participated
OUR PROJECTS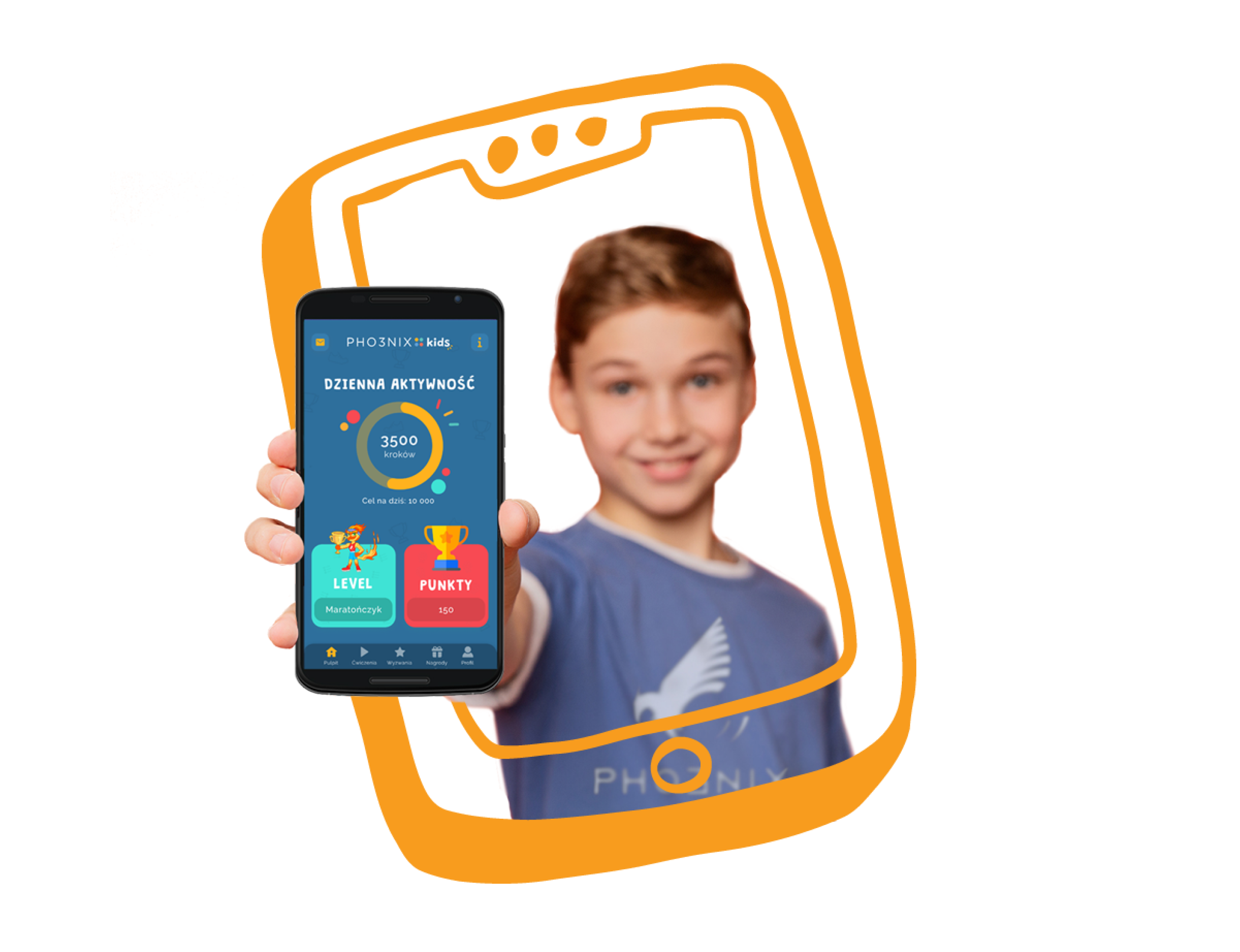 Pho3nix Kids App
The Pho3nix Kids app is a safe and friendly platform to support parents and children in their everyday movement. It is an interactive adventure in which we motivate and inspire the youngest to move and reward them for leading an active lifestyle, regardless of their skills and level.
Pho3nix Kids Video Platform
The Pho3nix Kids Video Platform contains over 100 video exercises that you can follow along to. Hosted by our awesome Pho3nix kids trainers these videos are your daily dose of exercise and sports inspiration!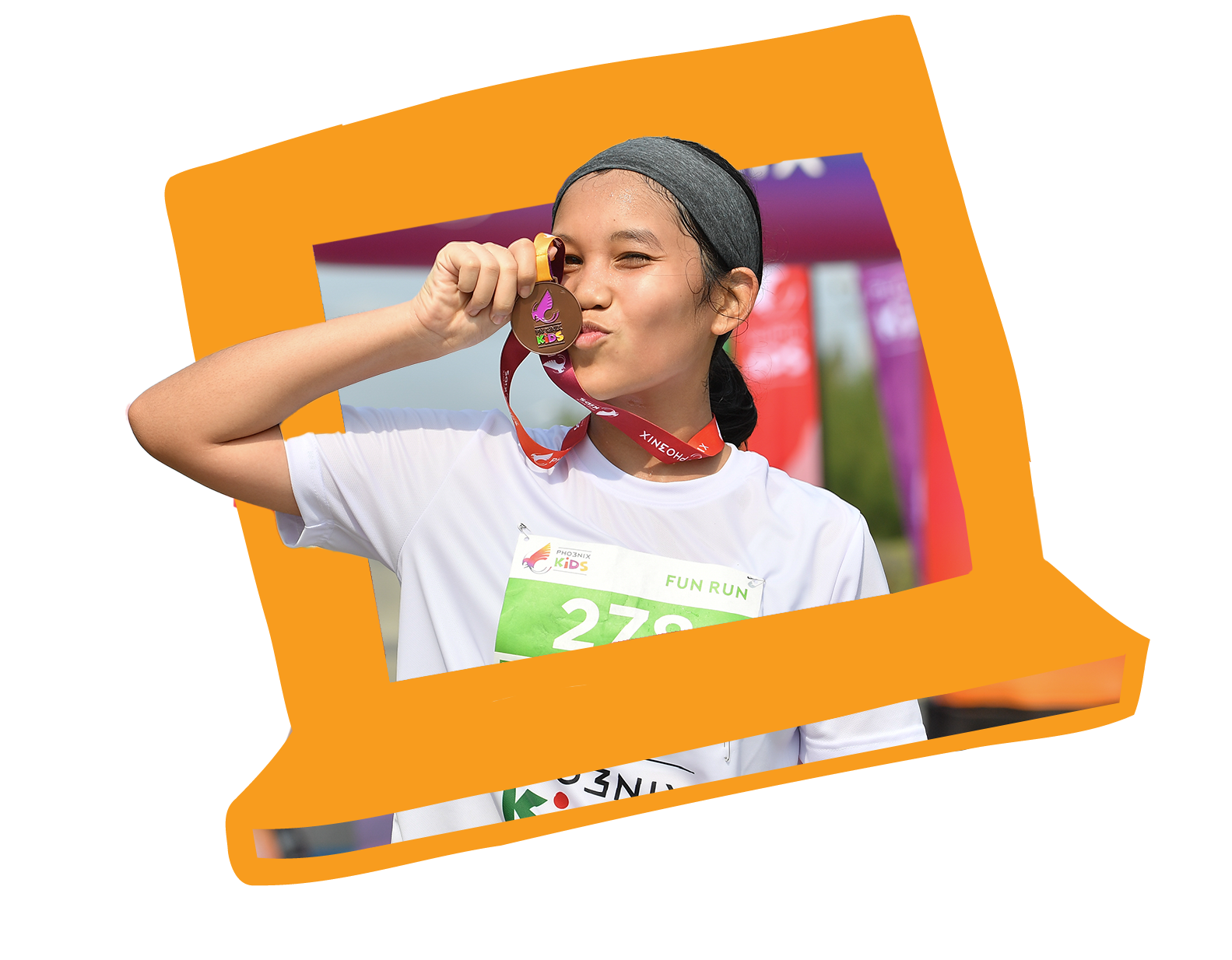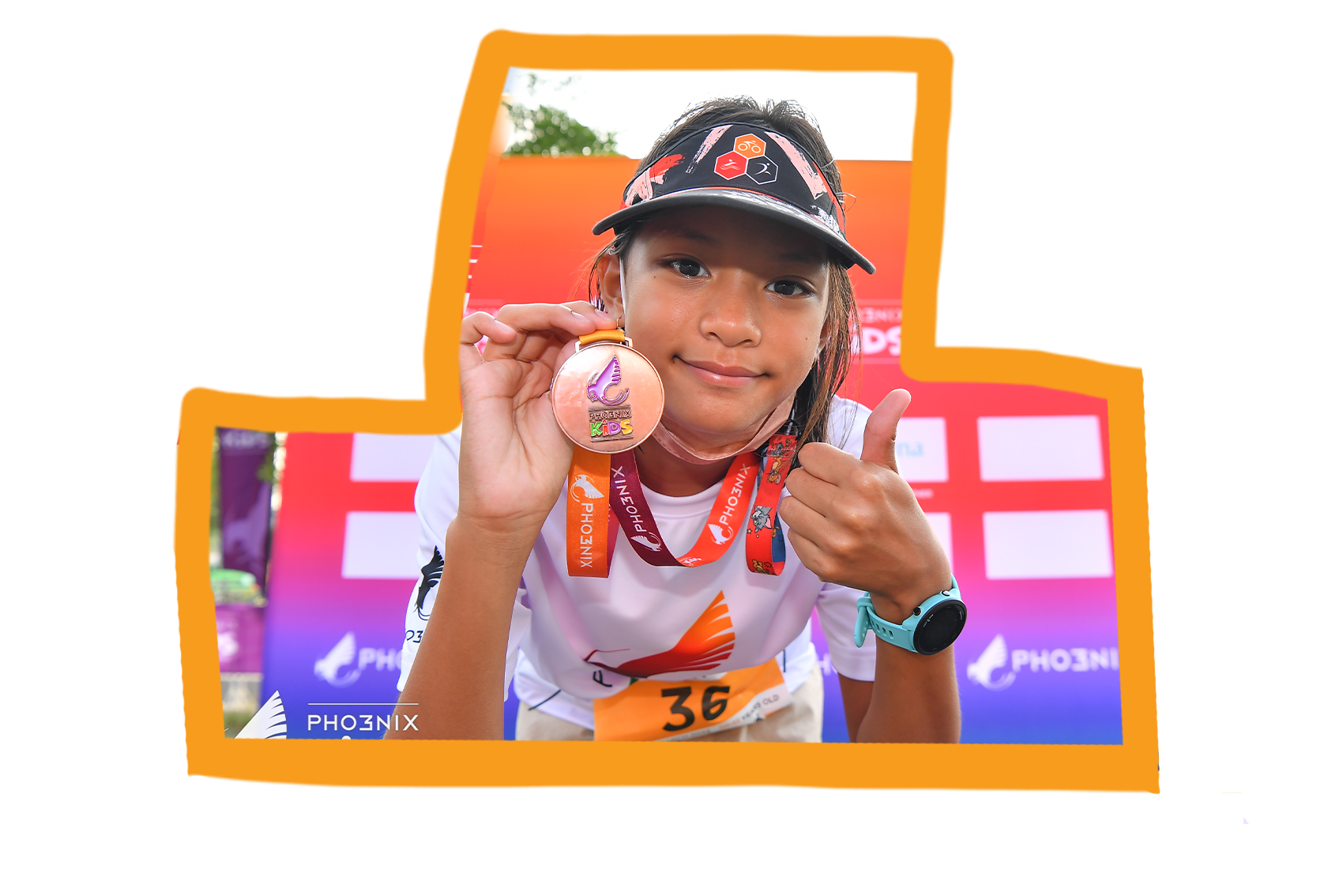 Pho3nix Kids Queensland Triathlon Series
Pho3nix Kids Australia supports seven triathlon events for kids aged 7-12 years designed for all levels and abilities, with the main focus on participation and fun. The program is spearheaded by four-time world triathlon champion Chris McCormack, who sits as Pho3nix Foundation board member and MANA Sport and Entertainment CEO.
Pho3nix Kids Gold Coast Triathlon
On April 2, 2022 we are hosting the first ever FREE triathlon event for kids. The free Pho3nix Kids Triathlon is a very achievable distance: 100m swim that is walkable, 1.2km bike ride and short run that will include some very fun elements. There is also a swim/run or bike/run format to choose from. This will provide every child the chance to take part with a friend and enjoy the fun of triathlon.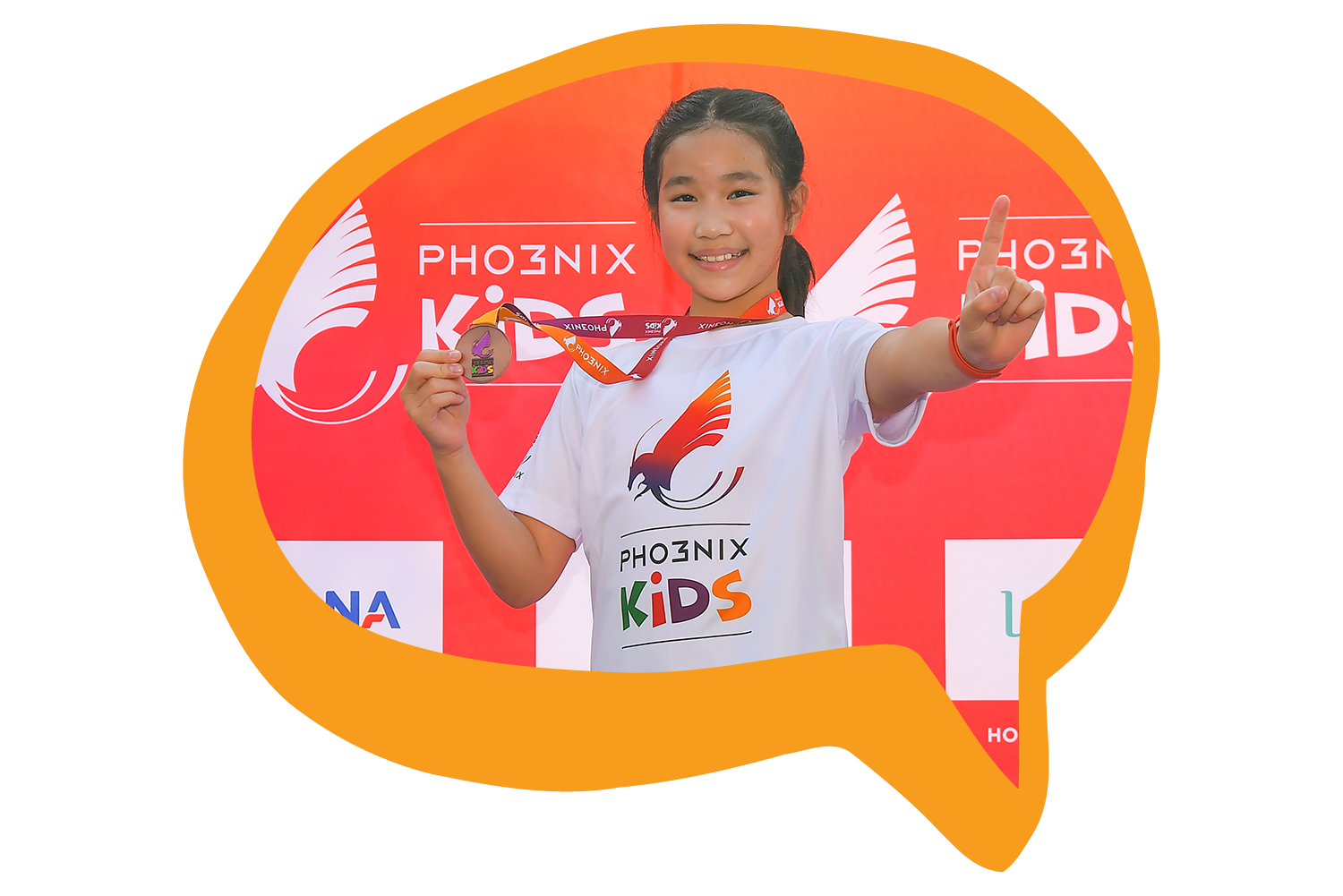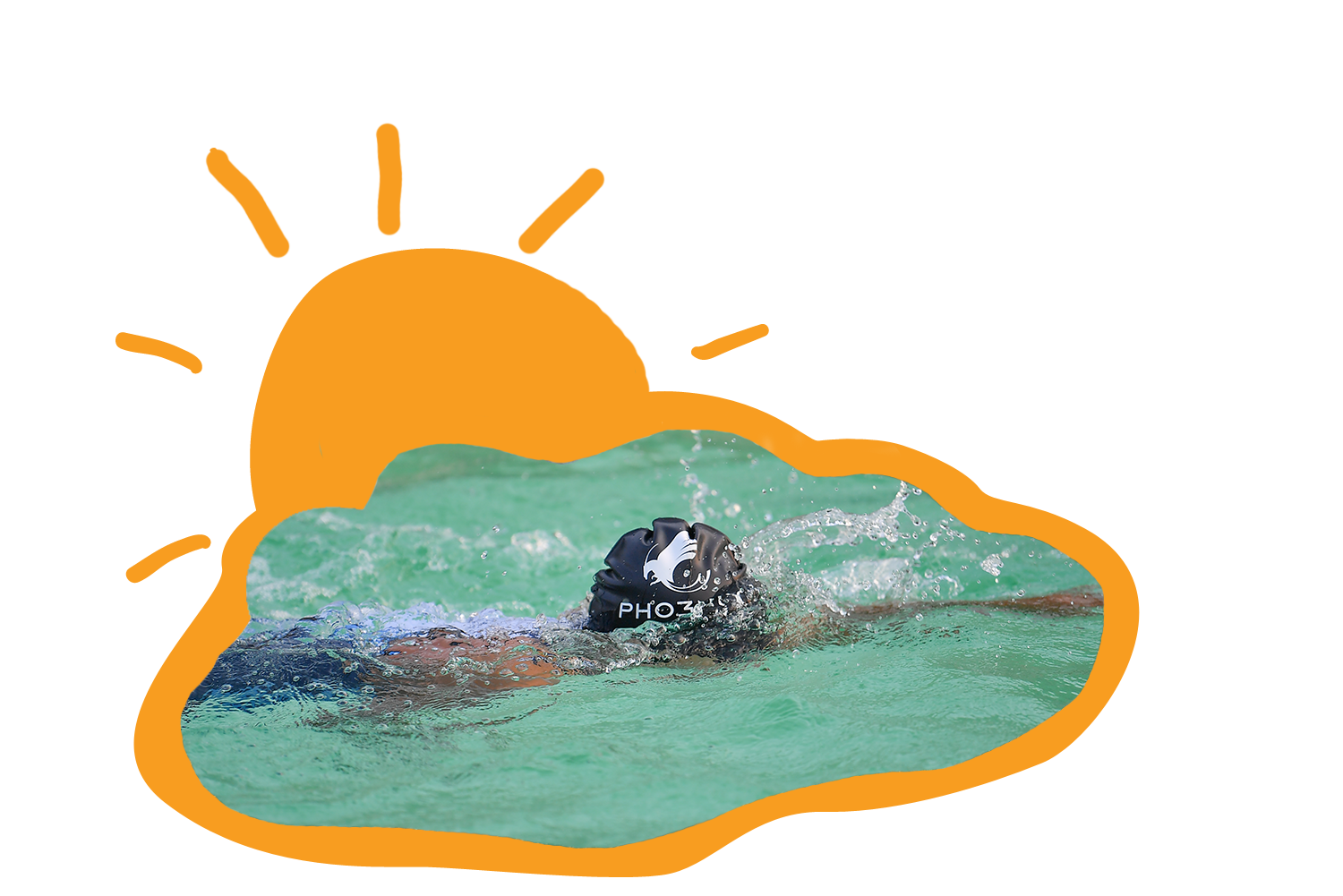 Pho3nix Kids YouTube channel
Our channel on YouTube is a free library of knowledge. Access hundreds of instructional videos, workouts for children adapted to their age and level, and a whole lot of sports inspiration. You are welcome!
Sports competitions for children
Pho3nix Kids is also rebranding children's triathlon under the auspices of 2012 Olympic triathlon gold medalist Nicola Spirik. Participating in competitions at a young age is a great way to gradually instill a sense of athleticism and fair competition in children. The competition is currently taking place in Switzerland, Poland, Australia and Spain.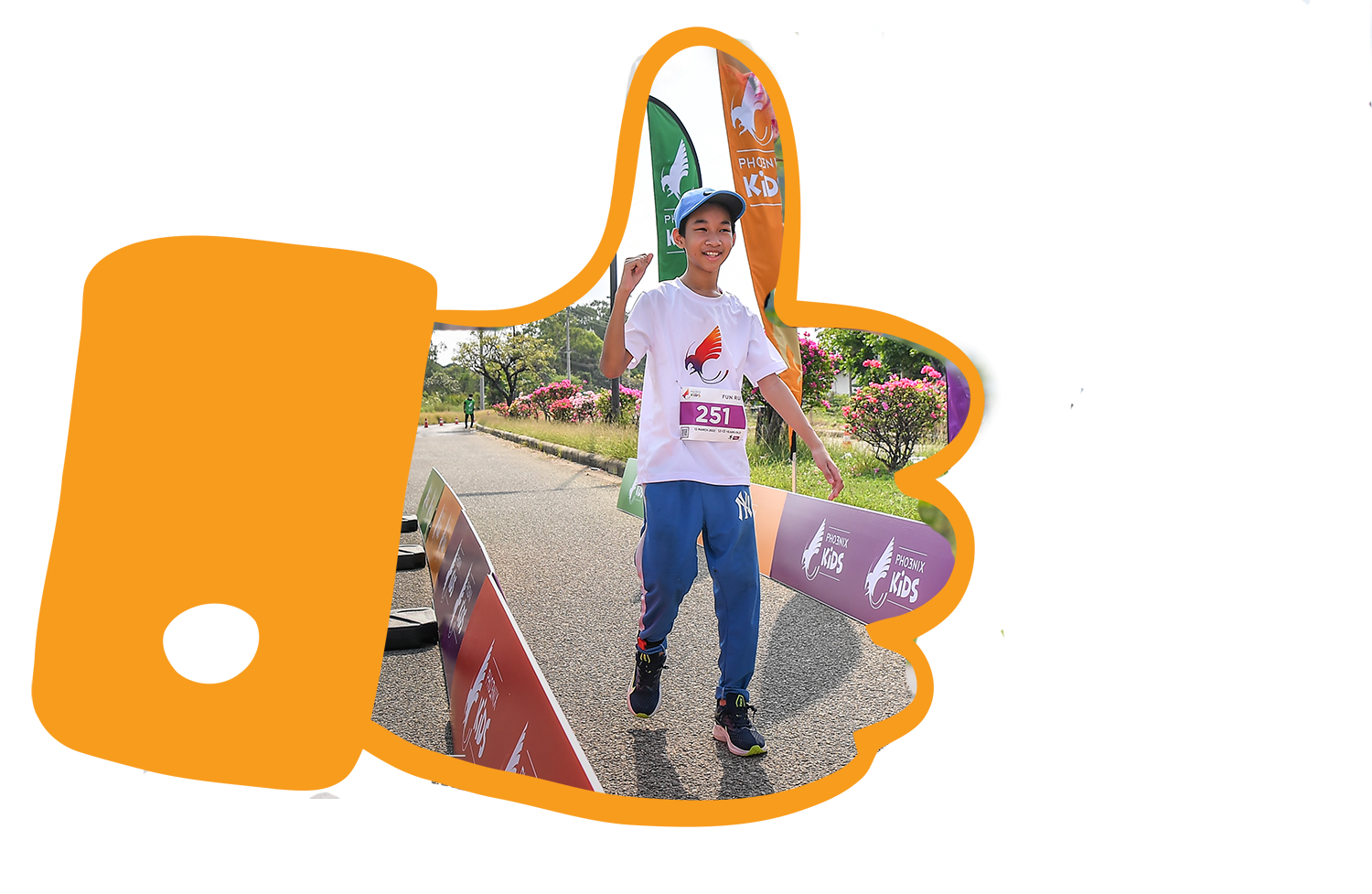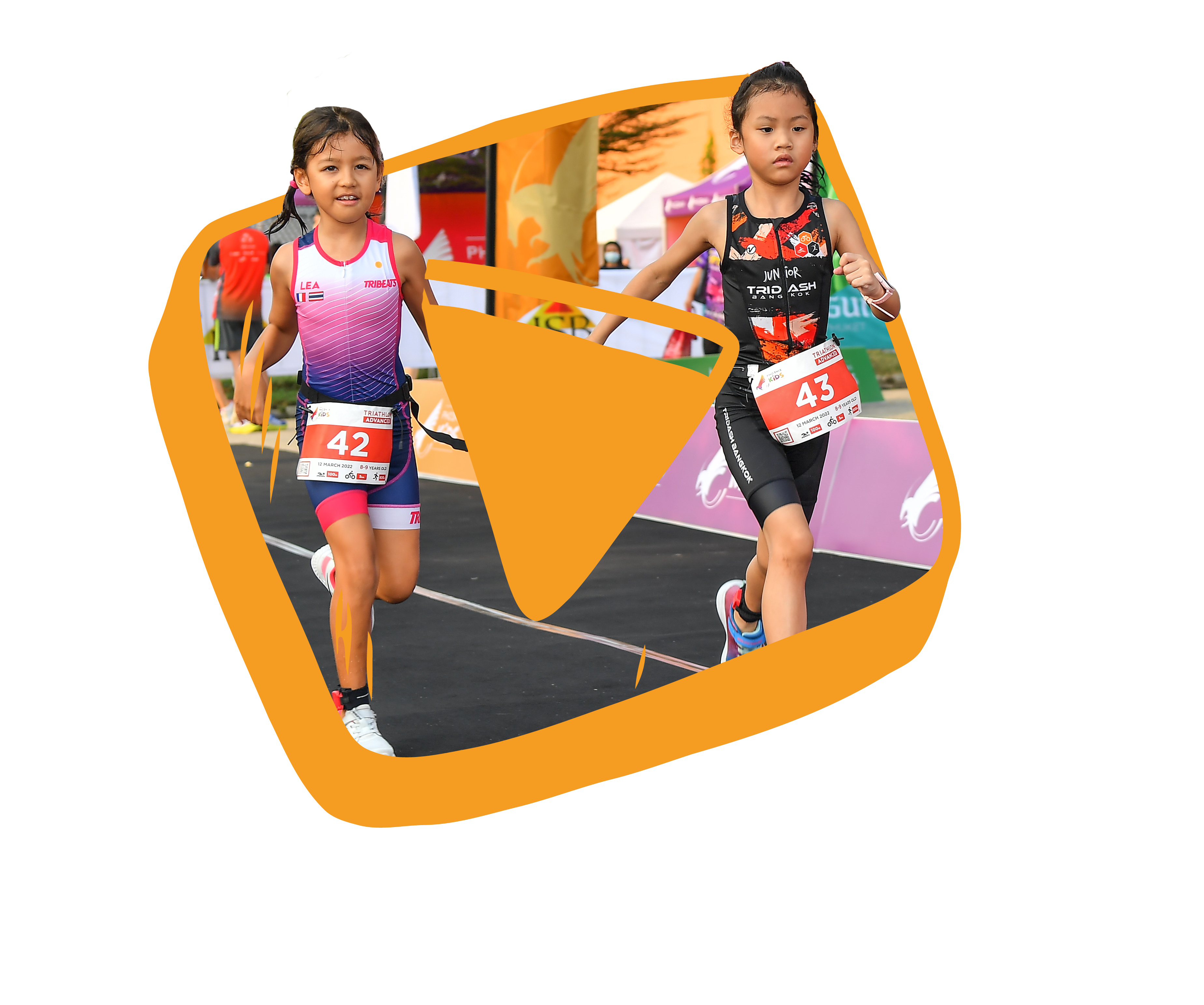 Pho3nix Kids YouTube Channel
Our YouTube channel is a treasure trove of knowledge. and teaching aids Our free to all P.E. teachers video guide Hundreds of videos with exercises for children adapted to their age and level. and many inspiring videos We invite you to watch!
Are you a primary school teacher/principal or community sport coordinator? Fill out the form and learn more about how you can get your local community involved with the Pho3nix Foundation. See what we can do for your school too!